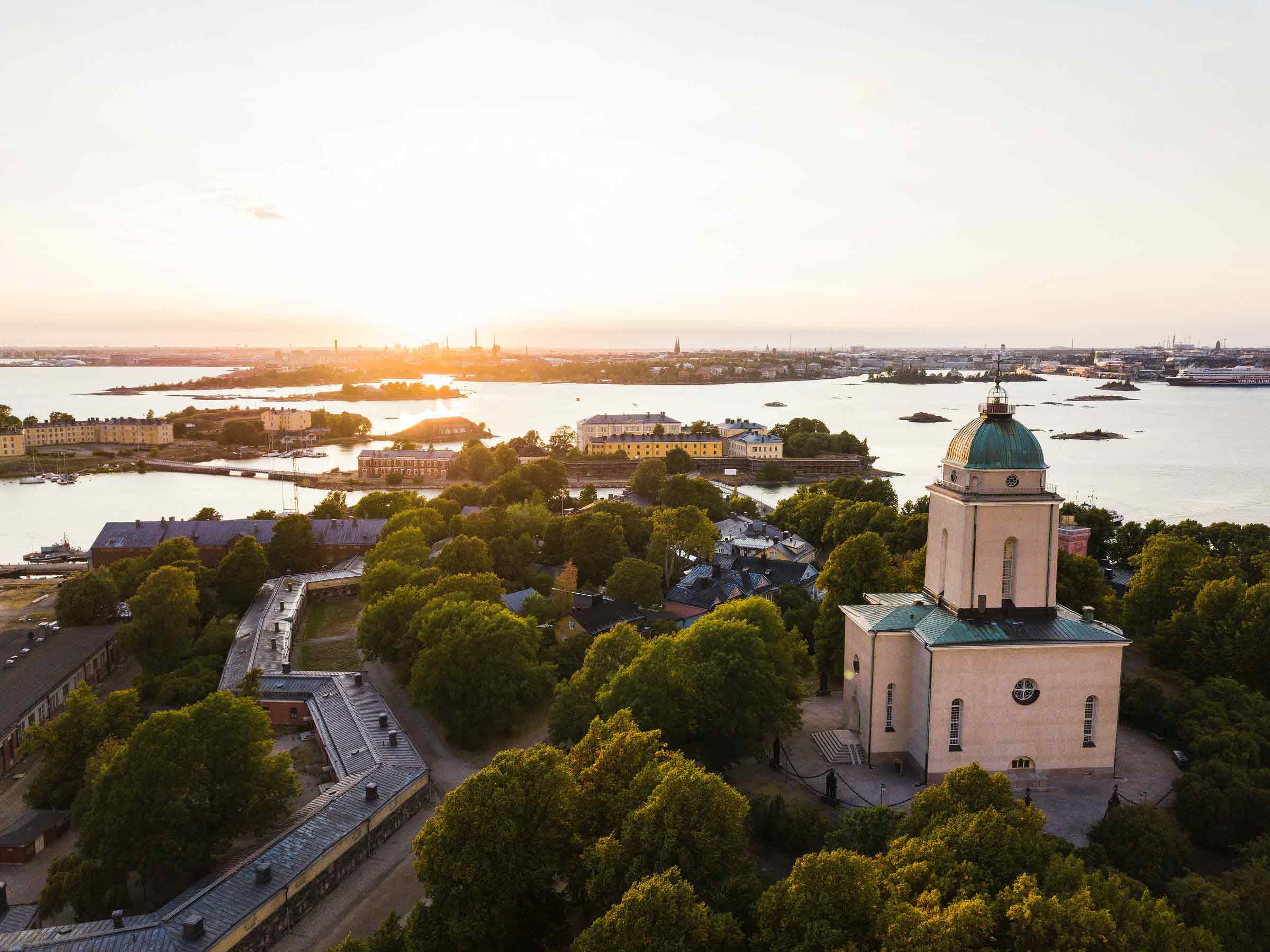 "Thanks for a successful, well organized trip for our team"
- Kai, Elite Star Ontario
Ringette Tours to Europe
Lions Cup
Tailored ringette tours to Scandinavia & central Europe
Take your team to Europe for a trip of a lifetime!
Since 2004 Lions Cup has provided top quality international ringette tours for more than 2,000 Canadian ringette players, coaches and family members in Scandinavia & Central Europe.
Lions Cup tour includes everything Your team needs: bus transfers, guide services, hotels, meals and all tournament fees.
Tours & tournaments for all levels & age groups. Contact us for more info and we will help You to build an unforgettable adventure to the most beautiful cities in Europe!
Download Sample Itinerary
"This was a truly enjoyable adventure, Lions Cup staff went above and beyond to ensure a memorable journey!"

- Ken, East Coast Sharks New Brunswick
Finland Lions Cup
Helsinki, the capital of Finland
Includes exhibition games in Stockholm, Sweden and a luxury cruise to Finland!
Finland was ranked the world's safest country in 2019 and the country's capital is getting high praise from visitors for the cleanliness and relaxed atmosphere.
Dates: December/January & July
Age groups: U14, U16, U19
Round robin + playoffs, minimum 5 games per team
We start the tour from Stockholm, the capital of royal Sweden where You will visit the most famous sights of the historic city and play exhibition games against Swedish teams. The adventure continues with an overnight cruise through the unforgettable archipelago towards Helsinki, the compact capital of Finland situated by the Baltic Sea.
Days in Helsinki are filled with sightseeing, free time and of course high level international ringette!
Czech Lions Cup
Prague, the capital of Czech republic
Tour can be combined with exhibition games in Vienna, Austria or Munich, Germany!
Play ringette in one of the most beautiful cities in the world! The picturesque and historical capital of Czech Republic in the very heart of Europe is a fabulous destination for both kids and parents.
Dates: July
U16, U19/Open
Round robin + playoffs, minimum 5 games per team
Prague is one of the most popular tourist destinations in Europe. And why shouldn't it be? It's incredibly beautiful. So beautiful in fact, that it almost doesn't seem real. The city's rich cultural scene offers a wide range of activities for all types of tourists, so we're sure you're gonna love the Czech capital!
Tour package
Lions Cup tour package includes everything Your team needs:
Flights, hotels, bus transfers, guide services, excursions, meals and all tournament fees. Lot's to see & do also for parents and siblings! Hockey, ringette & soccer tours for all levels & age groups, travel services provided by Pelimatkat Sports Travel, Finland's leading sports travel agency.
Download Sample Itinerary
Flights from North America
Accommodation in centrally located 4* hotels
All bus transfers
Meals
Sightseeing tours & excursions
On ice practices
Exhibition games
All tournament fees
All taxes
"This was a truly enjoyable adventure, Lions Cup staff went above and beyond to ensure a memorable journey!"

- Ken, East Coast Sharks New Brunswick